Oktoberfest Phantom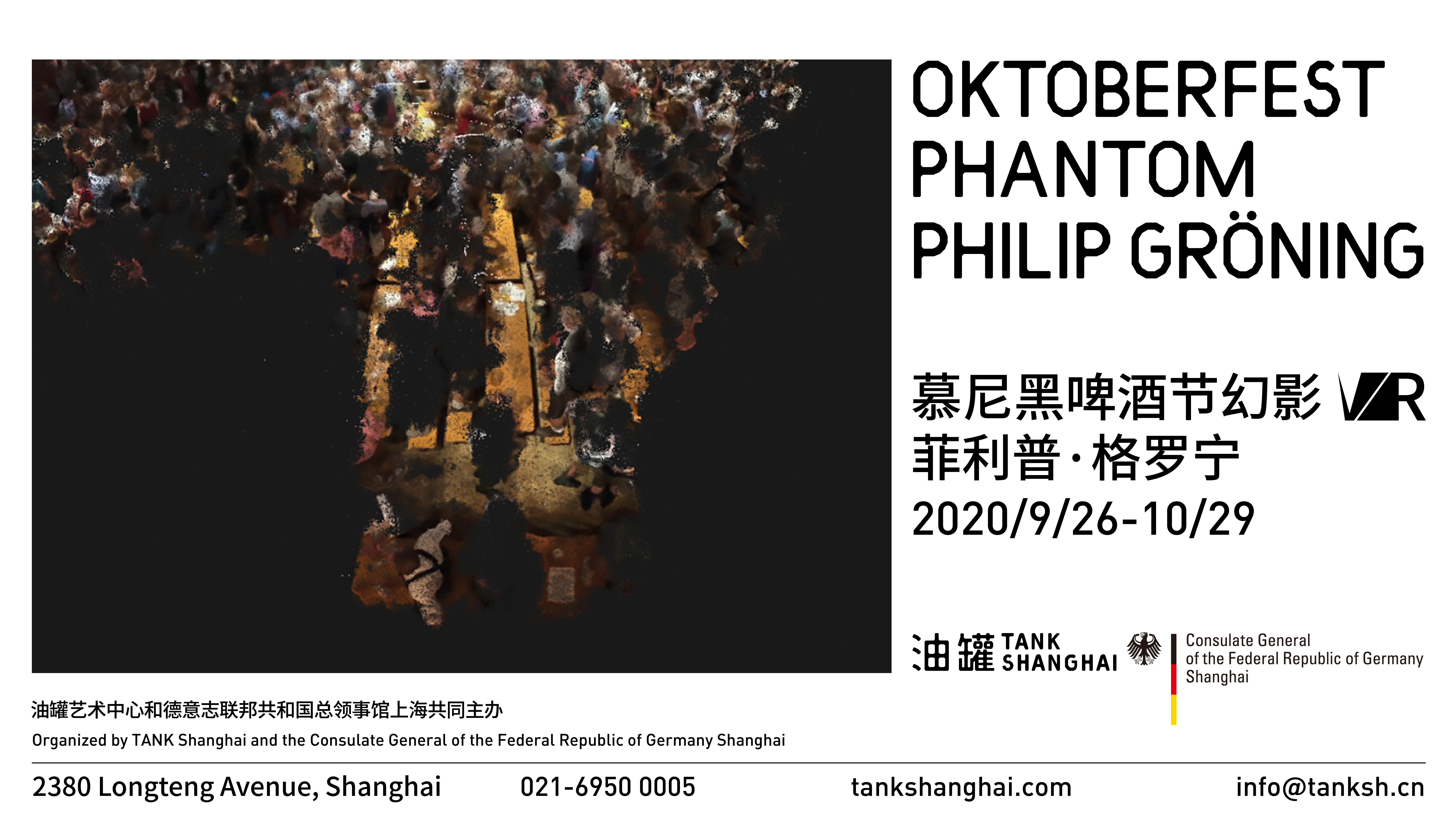 Exhibition: Oktoberfest Phantom
Venue: TANK 3, TANK Shanghai, 2380 Longteng Avenue, Shanghai
Dates: 26 September - 29 October, 2020
On 26 September through 29 October 2020, TANK Shanghai is presenting the Oktoberfest Phantom VR project to carry on, in an unprecedented way, the tradition of Oktoberfest which is not taking place this year.
The Oktoberfest is the most famous popular festival in the world. Since 1810, Oktoberfest takes place annually in Munich, Bavaria, Germany in mid-to-late September, and lasts until October, hence its name "Oktober-fest." As the biggest Volkfest in Germany, the 187th Oktoberfest will not take place this year, for the first time in over 70 years, due to the ongoing pandemic. In the spirit of Oktoberfest, German director and artist Philip Gröning creates the immersive VR project Oktoberfest Phantom, using AI to reconstruct the spaces and sounds of the Oktoberfest tents. In tandem with Shanghai, an iteration of the project is also currently on view at VILLA STUCK museum in Munich.
Organized by TANK Shanghai and the Consulate General of the Federal Republic of Germany Shanghai, and supported by the German Federal Foreign Office, the immersive Oktoberfest Phantom project crystallized from the efforts to combine art and technology, and allows the audience to experience the festive ambiance of past Oktoberfests and the beauty of Munich through AI reconstruction.
Organized by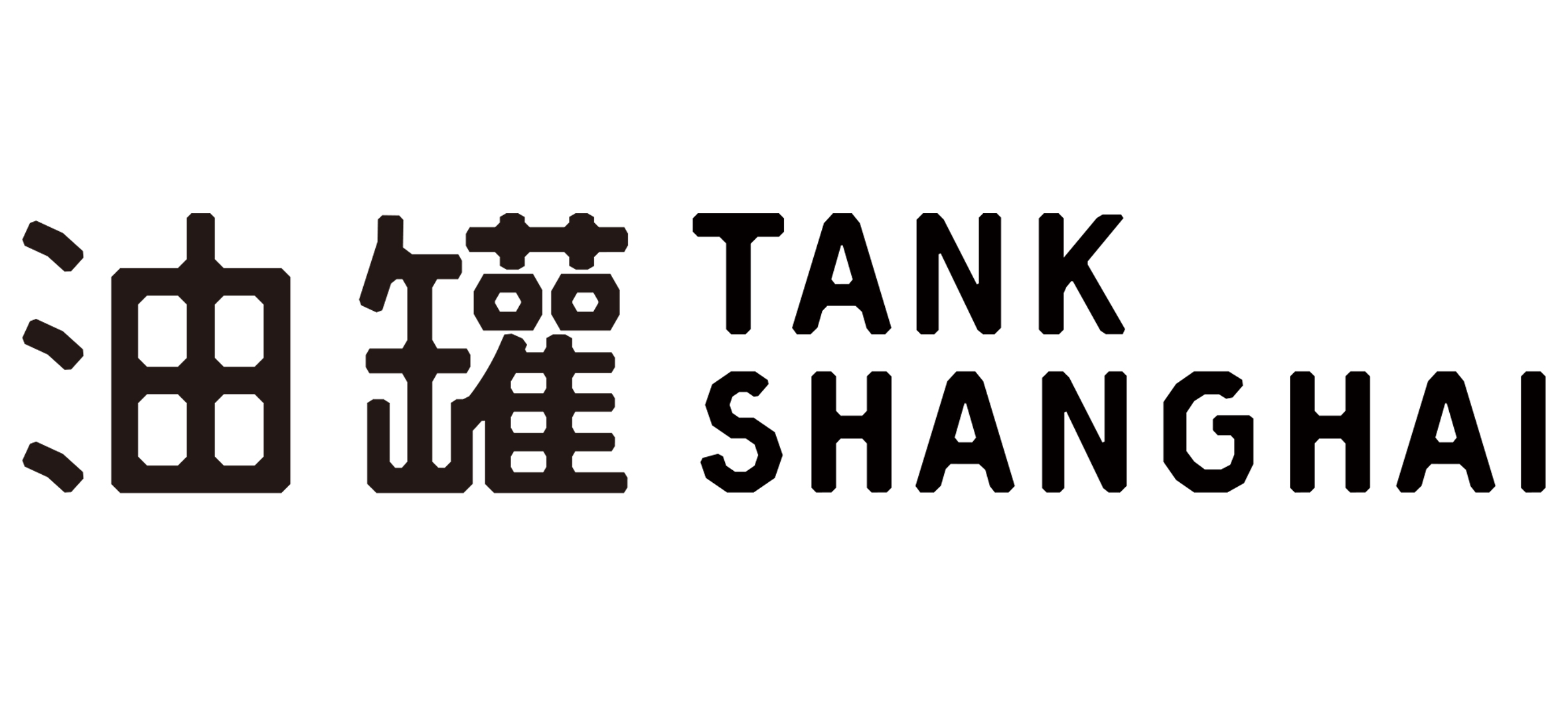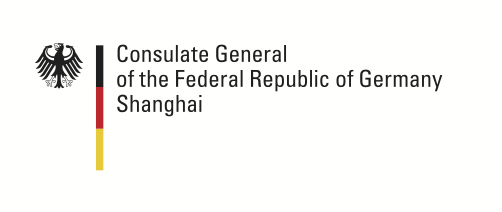 Supported by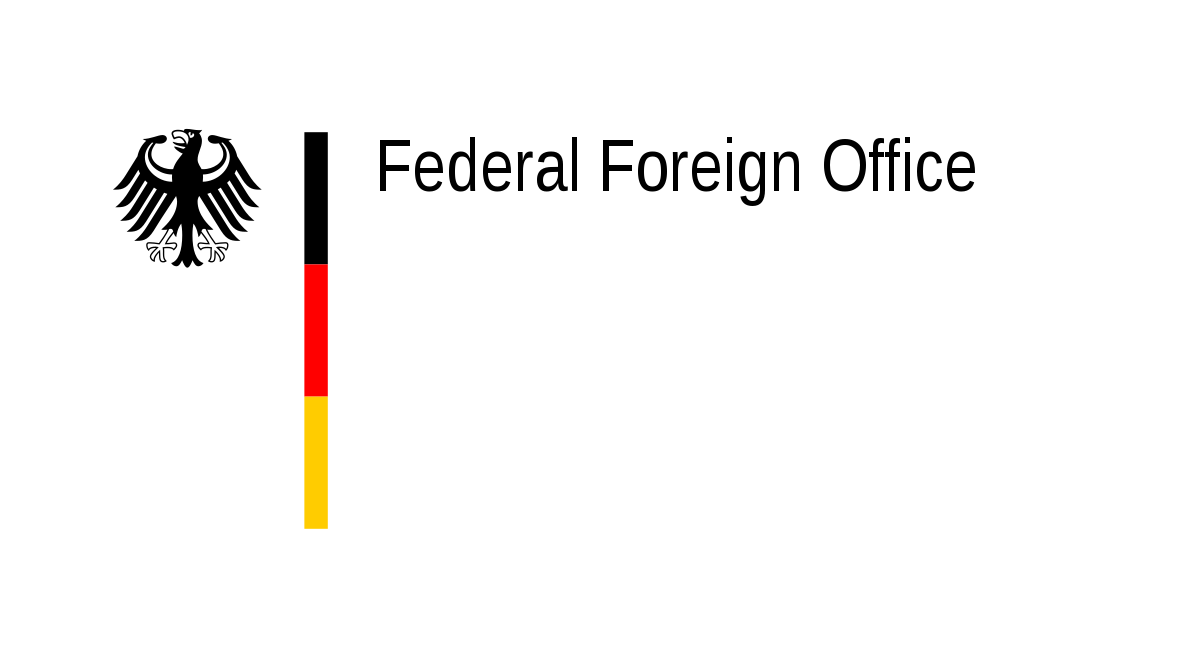 In Collaboration with
Please scan the QR CODE for ticket information