Friends in the Arts : Exhibition of Chinese Collectors' New Contemporaries The exhibition of Chinese collectors' new contemporaries entitled "Friends in the Arts" focuses on the works acquired in the past three years by the new generation of collectors who are currently active in the contemporary art world and, embrace artists of the globe as well as their various expressions.
While facing an era of significant changes, the collectors in the exhibition have become friends in the arts by actively nurturing institutional building, cultural dissemination, and academic exchange from different perspectives. As the continuation of the "Art Patrons" exhibition organized by TANK Shanghai and Qiao Space in 2018, "Friends in the Arts" is one of the few exhibitions that introduces contemporary art on a large scale with the community of collectors throughout the curatorial history in China.
The exhibition "Friends in the Arts" will be presented in two phases. More collectors will join in November.
Collectors:
Bao Yifeng, Cai Jian, Jixiang Cao, Delora Xuanqiao-Che, Justin Chan, Honus Tandijono, Chen Zihao, Michael Cheng-Sheung Chuen, Michael Cheng, Michael Guo, Vince Guo, He Juju, Hua Zihan, Tianze Jiang, Linyao Kiki Liu, Richard Liu, Betty Liu, Luo Xudong, Coobe Wang, Wang Shujin, Tony Wen, Wu Meng, Cici Xiang, Cindy Yan, Aria Yang, Zhang Chang, Kairong Zhang, Joan Zhang, Niklas Chou, Zonglong…
About the collectors: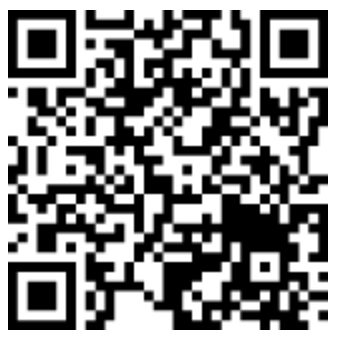 About the curators: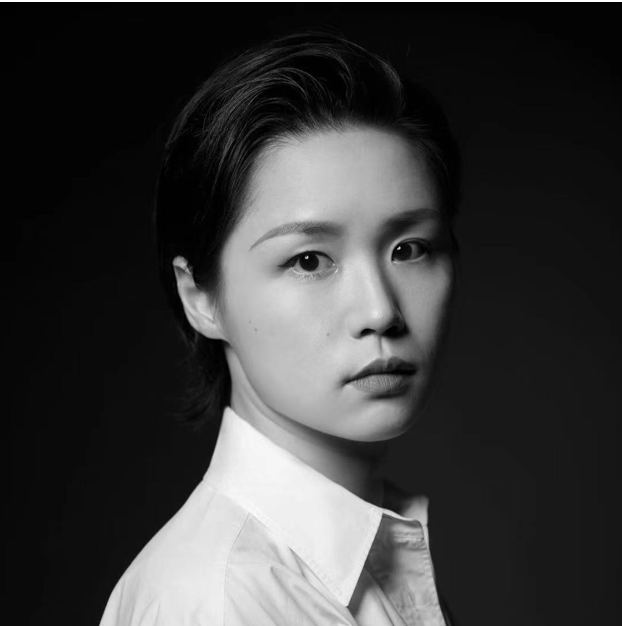 Evonne Jiawei Yuan is a writer and curator based in Shanghai. She graduated from Fudan University with B.A. in Museology, The Courtauld Institute of Art, University of London with M.A. in History of Art, and the Architectural Association School of Architecture with M.A. in History & Critical Thinking. Recent curations include "Steadfastly Revise For the Standards in Nonproductive Construction (Part I: Solid Molds; Part II: Liquid Circulates)" (Long March Independent Space, Beijing, 2022–23), "Entangled, Ensnared, Entwined – Carol Bove, Hu Xiaoyuan, Alicja Kwade" (Longlati Foundation, Shanghai, 2023), "A Tie to All the Earth" (Perrotin in collaboration with teagan:, Beijing, 2023), "New Moroism – Michael Ho, Chris Huen Sin-Kan, Timothy Lai, Su Yu-Xin" (White Cube, Hong Kong, 2023), "Friends in the Arts: Exhibition of Chinese Collectors' New Contemporaries" (TANK, Shanghai, 2023), etc. Contributing articles also featured in artforum.com.cn, ArtChina, LEAP, etc. Current research interests include the architectural media in-and-of contemporary art, (post)modern spatial concepts, border aesthetics and its geopolitics. She was Guest Curator of Longlati Foundation and Head of its Writers' Acquisition Committee (Shanghai) from 2021 to 2023, launching solo exhibitions "Ma Qiusha: The Mirror(-scape) of Your Skin" (2022), "Laure Prouvost: Theatergarden and A Be(a)stiary of the Anthropocene" (2022), etc. In 2022, she co-founds totalab, an independent curatorial office and art space in Shanghai with artist-curator Julian Junyuan Feng, where she curated "Going Viral: Zombies, Pluribiosis, and Love of the Living Dead" with works from The Soil Collection (2022).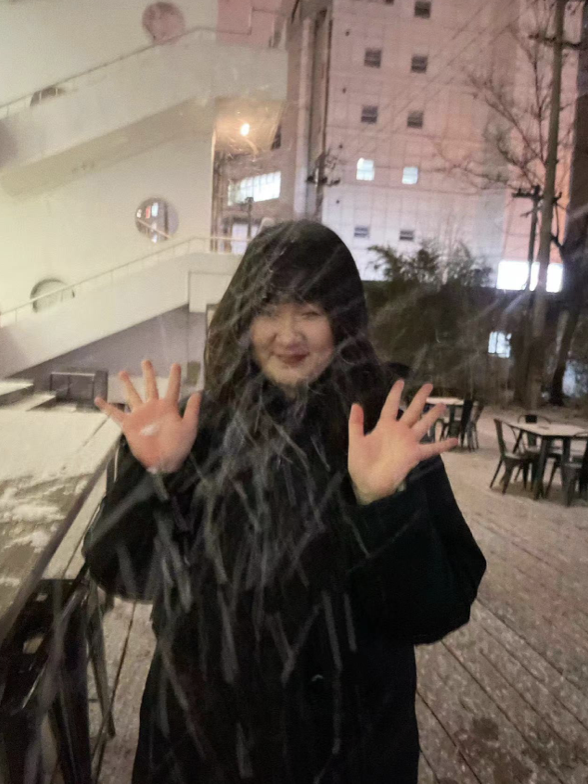 Dan Qiao, in charge of TANK Shanghai. She holds a degree from School of the Art Institute of Chicago (SAIC) and co-founded the non-profit space in Chicago "Gallery no one." She joined TANK Shanghai after graduating in 2019, and has since helped organize the exhibition "Theaster Gates: Bad Neon," as well as events such as" TANK ART FESTIVAL,"" TANK NYE PARTY," etc.